12 years
of award-winning bridal hair & makeup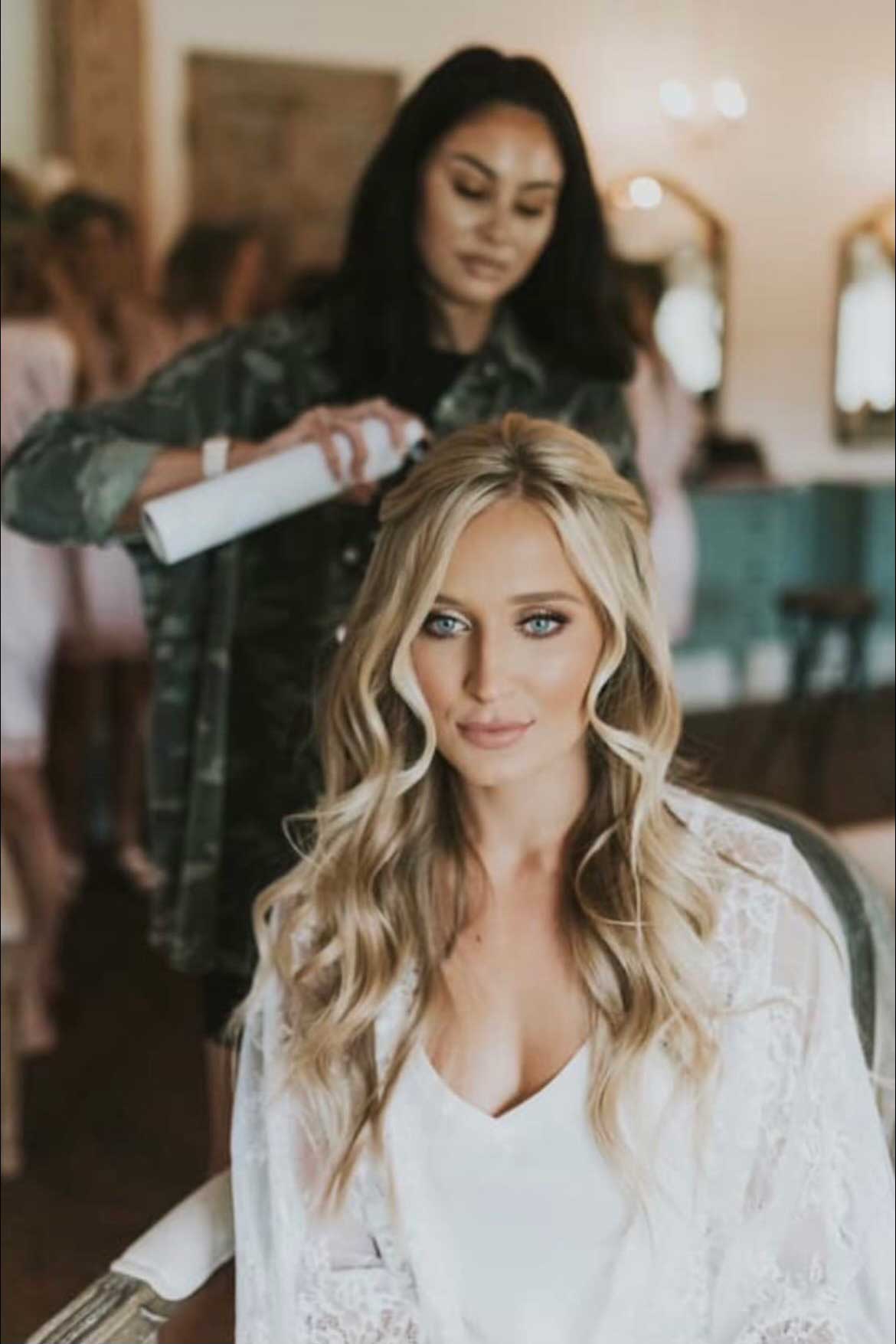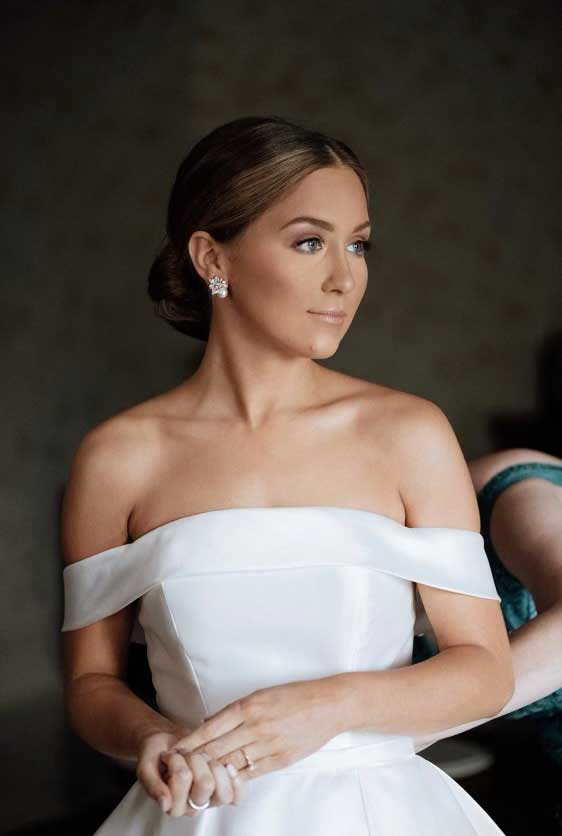 We are not a salon that happens to offer wedding hair & makeup services on the side. Our company specifically specializes in bridal hair & makeup as we have thousands under our belt in addition to traveling the world with our talent. Knowing the ins and outs of what goes into wedding day as well as caring about every single one of our brides is what sets us apart from other companies.
Allow our team of quality professionals to assist you with the hair & makeup of your DREAMS on the most important day of your life! Our team completes 300+ weddings a year & has over 1,500 weddings under our belt. We have over 250+ 5 star reviews, 11+ awards & are proudly published in 22 magazines! Whether you are looking for light coverage or full glam, we've got you covered!
We have 10+ years of experience which has given us the ability to work with all different skin tones & hair textures. We are able to handle large bridal parties & take care of our destination brides traveling in town for their dream weddings as well. We also travel all over the world to be apart of our bride's big day. We take pride in staying innovative & continuing our on-going education!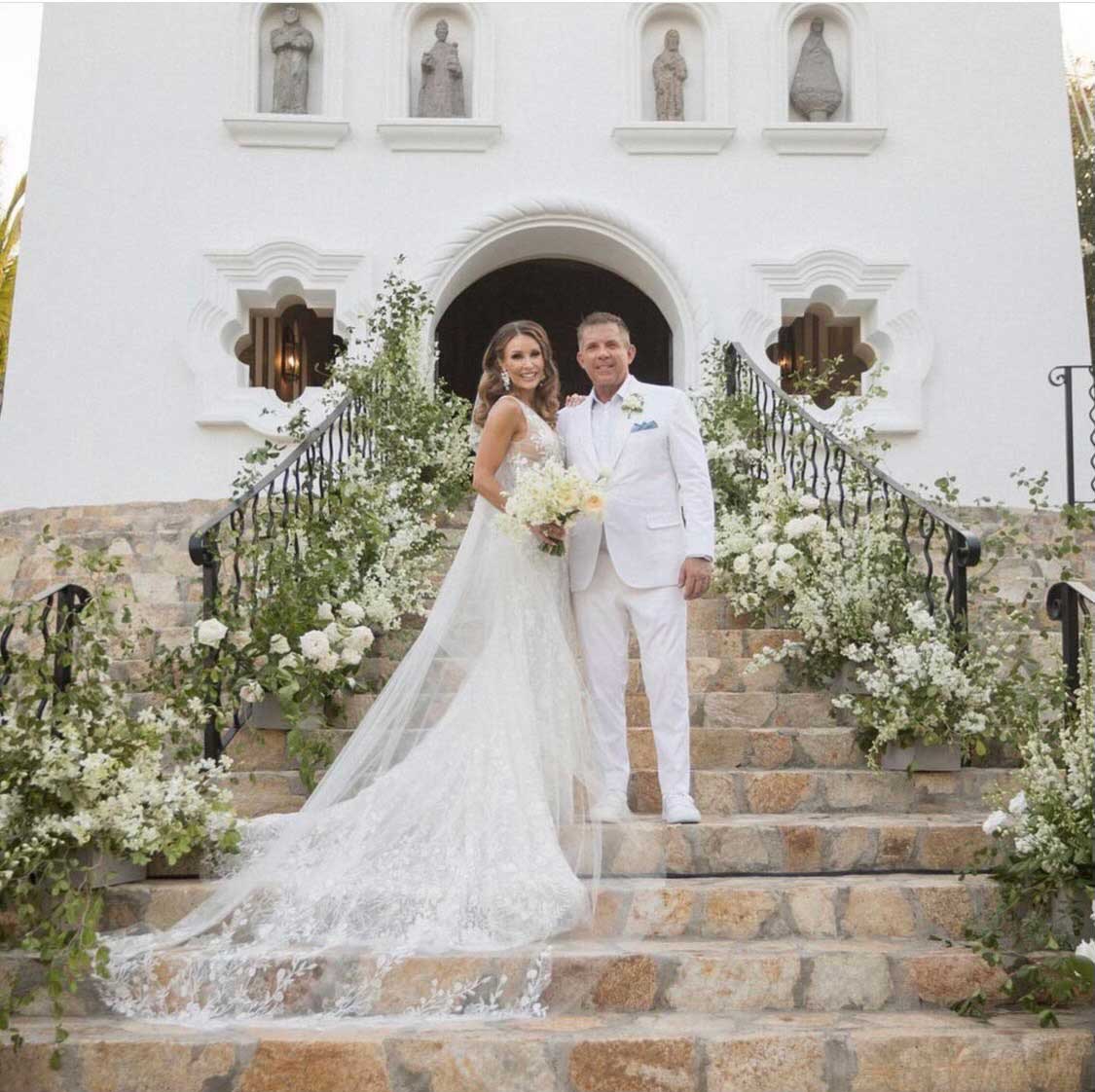 we are proud vendors of the head coach of the saints, sean payton's wedding in cabo mexico.